Some former employees have left for other jobs
about 9 hours ago By: Divya Gill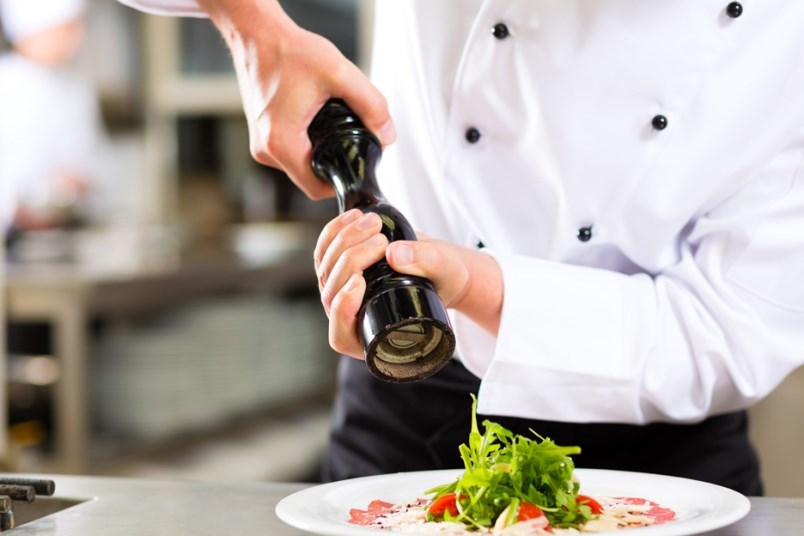 Staffing has been a big concern for some of our local restaurant owners. Nick Benninger is the owner and chef at Fat Sparrow Group. He started his hiring process a couple of months ago, and it has been not easy.
"The problem is we want to get out there and capture the revenue while we can. So while we are concerned, this won't be the last round of lockdowns. It is difficult and disappointing ... we would like to be open more than we currently are."
Now they are trying to find the balance between having the staff required to do the job and making sure customers feel they are served appropriately. So the business is operating as much as it can to collect that revenue.
Another restaurant owner expressed a lot of the staff are not coming back. Instead, they have taken on other jobs for more job security. This is because the last year and a half was filled with so much uncertainty. "A lot of them have gone into other fields, so it is difficult to find good staff." said Desi Fatkin, owner of the Duke of Wellington.
Both owners fear they won't be able to operate at total capacity. However, Benninger adds they are trying to hire and fill in those gaps. "We got a lot of our current staff bringing on their friends for the job, but it's a challenge in that how do you open all your outlets or be open as many hours as you want if you can't find the staff."
Fatkin expressed that while CERB and EI have been beneficial for staffers, whether it is safe to come back to work has become the concern. "They don't want to come back and stop getting their EI or CERB, and we have closed again hopefully, now that we are going to be open, we won't close again. everyone will start to come back to their jobs."
With university students trickling back into the region, Fatkin said they are hoping staffing can improve. "Unfortunately, we are not going to get the experienced staff back. But if we got people that are willing to learn and quick studies, then hopefully it will resolve itself in no time."
Fat Group Sparrow and The Duke of Wellington are still looking for potential hires. Fatkin shares the most prominent part about the service industry is personality. "They have to be friendly, outgoing then generally a willingness to learn comes with it, and it is much easier to train someone.
Benninger added the hospitality industry is a place to move up and show growth. "We are certainly taking anybody eager and willing and offers dependability to show up and be trained and be taught we are excited to have them. We have been here before from a staffing point of views. We are all quite willing to train and mentor people up the ranks."
Fatkin said the most challenging part for small restaurant businesses is that they can't borrow stuff from other restaurants the way bigger chains restaurants can. With the smaller restaurants, they have to take more time to train the staff and prepare them with how they operate.